How to travel sustainably
Why we should try to leave the places we visit as we found them | By Teresa Gottein Martinez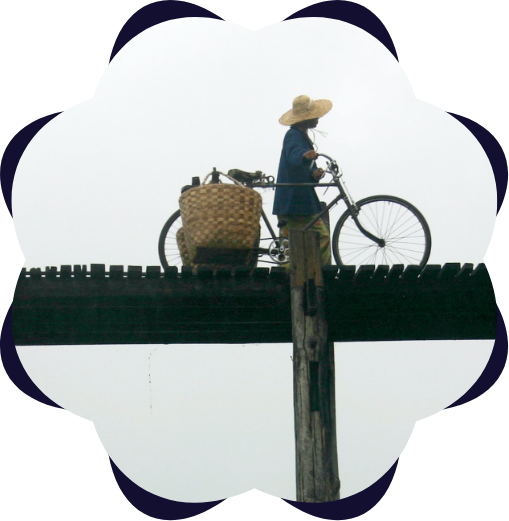 In three words: take the train.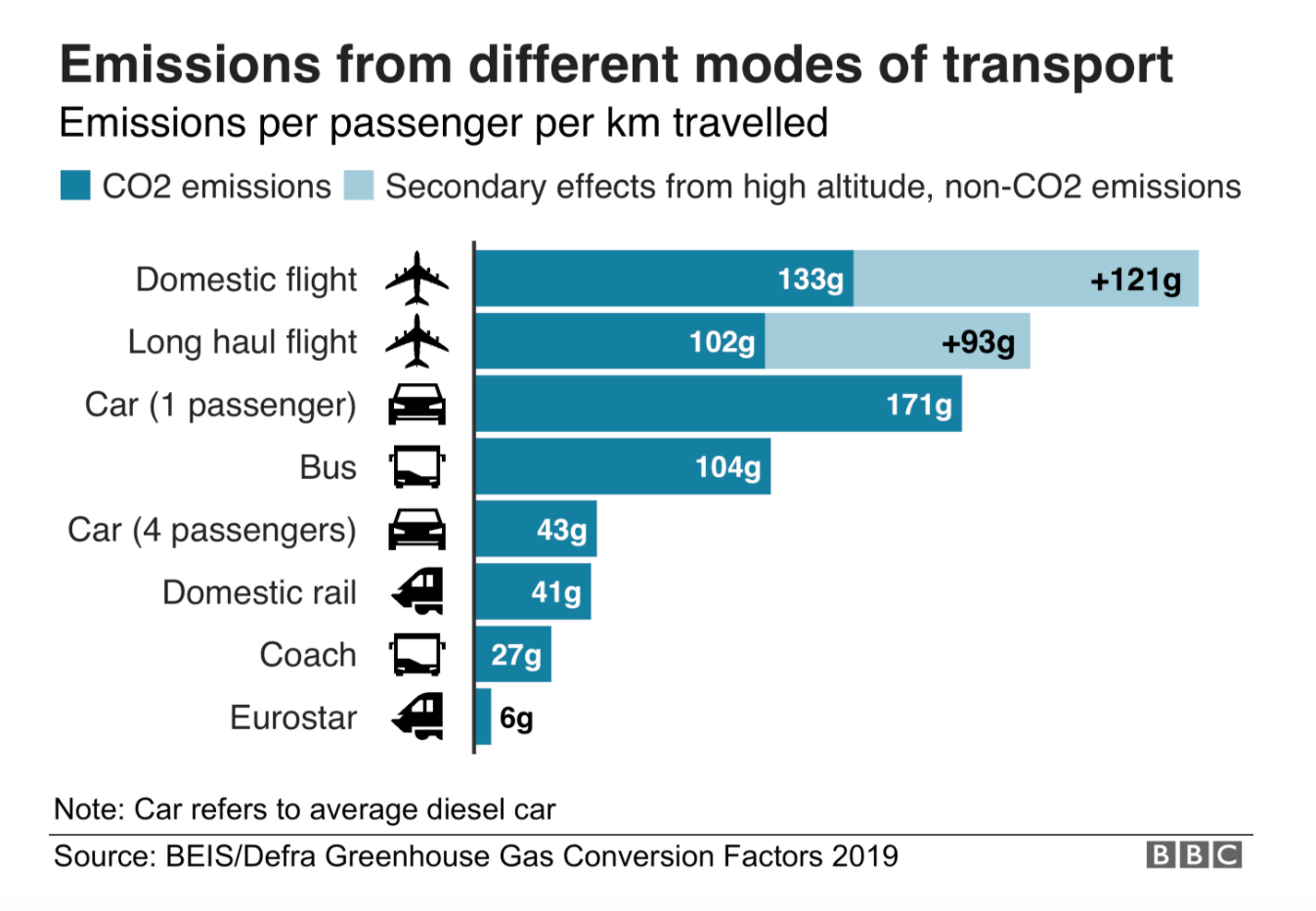 But life isn't that simple.
Our wish to live stimulating experiences away from home shouldn't come at the expense of our planet and its most vulnerable people.
So here are some steps to make sure we leave the places we visit just as we found them:
A. Choose carefully where you go. Traveling to a less crowded destination is often a smarter choice. Be it because they're littered with trash, flooded with resorts, or because their landscapes have been altered by presence of too many tourists, some places just need to be left alone for some time. Think of the Great Barrier Reef in Australia, the Phi Phi Islands in Thailand, the Masai Mara reserve in Kenya, or the Machu Picchu in Peru.
B. Think twice before flying or driving far away. Transportation, whether by plane or car, presents an important climate challenge. "Airlines, for all intents and purposes, are becoming more fuel efficient. But we're seeing demand outstrip any of that," says Brandon Graver from the International Council on Clean Transportation. Is it really worth catching that plane for the length of the trip you have in mind? While air travel accounts for a smaller percentage of global carbon dioxide emissions than passenger cars, that doesn't mean that driving to your weekend getaway destination is worse than flying to it. It is all about adjusting your choices to each situation and being responsible when it comes to how often you go away. Needless to say, once you arrive, anything that doesn't involve a motor—walking, cycling, sailing…—is the way forward.
C. Be mindful of where you stay and the businesses you support. There are plenty of certifications out there to help travellers find sustainable accommodation. TripAdvisor's GreenLeaders Program, for instance, showcases stays committed to "green practices like recycling, local and organic food, and electric car charging stations." Green Globe International, meanwhile, certifies a range of businesses within the travel industry—not just hotels—based on 44 criteria that pursue sustainability in matters of management, social and economic development, cultural heritage and environment.
D. Tackle waste & pollution. By being mindful of what you consume and what you throw away, you'll contribute to safeguarding nature and helping to conserve the fragile ecosystems that the industry relies on, wherever you go. Love a destination? Then take care of it. (If for some reason you don't love it, still take care of it). It's about the small details, plastic being the obvious example by now. Let's think further: What sunscreen are you using? Protecting your skin is essential. Acknowledging that any chemical present in the lotion you choose to use will end up in the ocean is also key. How can you identify a non-polluting sunscreen? Make sure it's free of nanoparticles. This means that it will instead contain minerals such as zinc oxide and titanium dioxide, which are highly protective and, unfortunately, also pricier. Some of the mineral sunscreens you'll find may seem expensive at first, but if you can assume the cost, you'll do both your skin and the environment a favour.
E. Connect with locals to shift from quantity to quality. Rather than visiting a place exclusively for what it's typically known for, such as its pricey beach resorts or overcrowded city centre, give locals a chance to share the heart and soul of their communities with you. Ask someone to teach you about the geological, natural, cultural and historical aspects of the region you're visiting. There will always be more to a place than Google can suggest. Branching out beyond  tourist traps will help avoid overtourism and allow locals who aren't part of the mass tourism industry to also benefit from tourism.
---
Article by Teresa Gottein Martinez (@gotteinteresa)
Photo by Matan Levanon on Unsplash