Our guide to a sustainable Christmas
Greener giving and decorating, from Xmas cards you can plant to crackers full of socks | By Kat Barber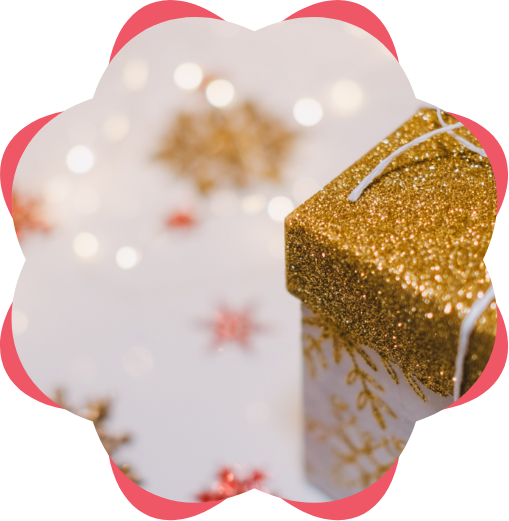 Shoppers in the UK spend over £2 billion during the Christmas period according to Ethical Consumer. Waste produced over the festive season also increases by 30% compared with the rest of the year.
That means that there is often a lot of room to be more thoughtful about your spending during the season of giving. So here's a little guide to help you make this Christmas your greenest one so far.
Gifts
The ethical hierarchy of giving is a fantastic model created by sustainability enterprise Just Little Changes. We've largely ordered this guide according to its priorities. In short, the top level is the best type of gift you can give, with each step down a little less ideal.
Give memories
First and foremost, try giving something that most of us have missed this year: an experience you can share. Once venues open up again, tickets for theatre shows or gallery visits are great for your arty friend. For the adventurers, why not try something new together such as an escape room, a comedy night, bowling or rock climbing. For kids, try tickets for theme parks, music lessons, or trampoline parks.
Give your time
For the loved one who seems like they already have everything, give them something money can't buy: your time. Create your own vouchers for home-cooked meals, or plan a weekend spent together.
Donate
For a £60 donation to Toilet Twinning, you could help fund a project in one of seven countries that will enable a family there to build a basic toilet, have access to clean water and learn about hygiene. In return, you'll get a certificate to hang in the loo showing your twin's location on Google Maps.
You can also give to thousands of charities in your loved one's name, lend to a small business through Kiva, help provide clean water from Charity Water, a goat or pig from Oxfam, a tree from Treedom or plenty of other worthy causes via Good Gifts.
Up-cycle or make your own gifts
Instead of buying gifts, reconfigure what you already own. Can you up-cycle old jam jars into vases, or turn old CD's and DVD's into coasters? You'll find plenty of inspiration on Pinterest for thoughtful up-cycled gifts.
You can also impress your loved ones by preparing some homemade food (cookies, cakes, jams or relish). And if you're feeling particularly crafty, why not knit them some winter clothes or make them a photo album out of the memories you share?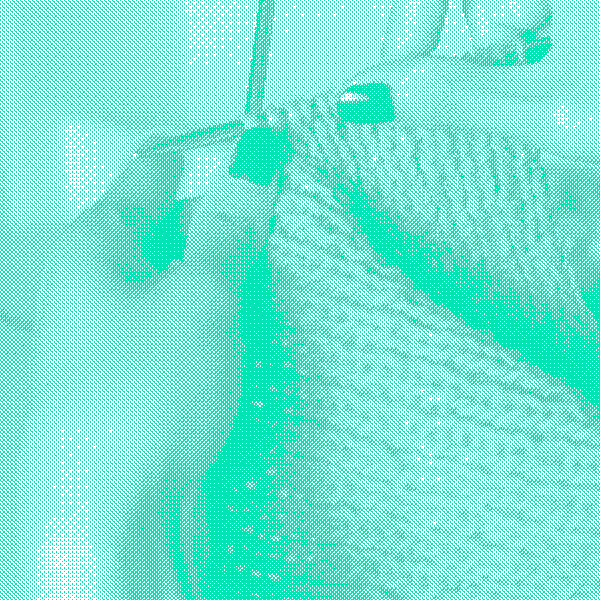 Buy second hand
It doesn't have to be brand new to feel special. Consider looking for pre-loved books, toys, puzzles or even silk scarves in a charity shop. Not only will you be reducing the amount of stuff going to landfill, you'll also be able to find unique gifts that will stand the test of time.
Buy ethically-sourced products
Look out for eco-friendly versions of regular items. These could include potted plants, organic Whiskey, beeswax food wraps, teas or coffee, or vegan makeup. Buying from small or local businesses is especially important this year. For instance have a look at the entrepreneurial refugee marketplace We Are Tern. You can also check out this article from Pebble Mag for more ideas.

Making the house all Christmassy
Christmas Cards
Check out these adorable recycled paper Christmas cards that can bloom into plants. "It is estimated that 1 billion Christmas cards will end up in the bin after the festive period but with Loop Loop plantable cards, the cards can be kept safe and then planted in Spring. They will grow into beautiful flowers, improving the world for us and the bees!" says Loop Loop founder Sophie Bresnahan.
Note: you can always cut up last year's Christmas cards and turn them into cute gift tags!
Christmas Trees
You can rent almost anything these days, including Christmas trees. With over seven million trees being sent to landfill each year in the UK alone, borrowing a tree really does make more sense. Companies like Love a Christmas Tree will deliver your tree and then pick it up back up after Christmas to be replanted for next year.
If you're going for a new tree, look for the FSC label (indicating it's grown responsibly) and always recycle it thoughtfully—most councils run a pick-up service in January.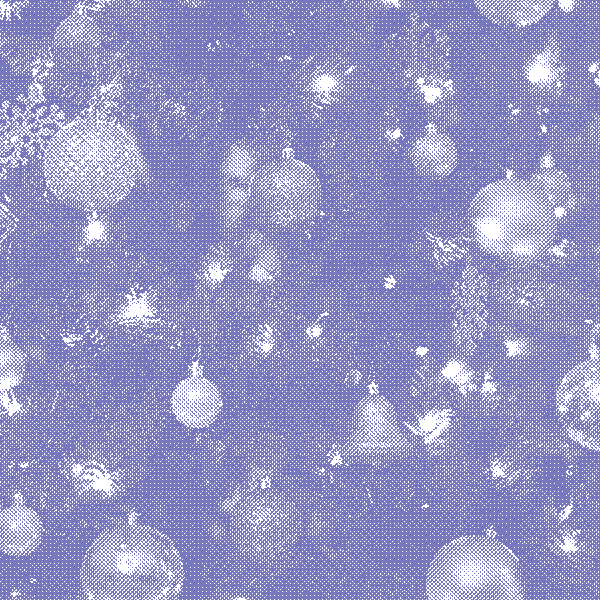 Decorations
If you already have boxes full of baubles, tinsel and lights, ask yourself if you really need new ones! Christmas lights guzzle a lot of energy—so when you can, try opting for solar power or LED lights which are up to 90% more energy efficient than regular bulbs.
Natural decorations such as holly, pine cones, berries, dried leaves or fruit and willow can be really beautiful. They can also provide a magical, festive aroma throughout your home.
Note: You can also make colourful ornaments by simply mixing salt and flour together and then baking. The designs are only limited by your imagination!
Christmas Crackers
Another big culprit for creating unnecessary December waste are Christmas crackers. Tessa Cobley from Sock Crackers has created plastic free, recycled crackers that are filled with warm woolly socks instead of plastic junk. "What I really love is that our customers don't tell their guests/ family that they have bought Sock Crackers so it is a lovely surprise when they pull them!" says Tessa.
Alternatively, you make your own crackers out of old loo rolls and then fill them with chocolates and jokes and then challenge everyone to make their own paper hats out of all the leftover wrapping.
Wrapping Paper
In the UK alone, we bin 227,000 miles of wrapping paper every Christmas—enough to go around the world nine times. Unfortunately a lot of this wrapping paper can't be recycled, since it's laminated and embellished with foil or glitter. Luckily you can make your own out of old maps, newspapers, and other paper items. You can also try these reusable gift wraps from Wrappr, which can be used time and time again for any occasion. Wraps like theirs also mean that you can ditch the pesky sellotape, which is another big contributor of plastic waste.
Festive Food
When it comes to Christmas dinner, there's nothing more joyous than a table brimming with hearty winter deliciousness. But the next day, there's often so much leftover that a lot of it ends up getting tossed. So why not donate your surplus grub? You can do so on OLIO, an app built for sharing food with neighbours and reducing food waste.
---
Article written by Kat Barber (@katbarberwriter)
Photo by freestocks on Unsplash