We are at war with nature, says UN Secretary General
António Guterres warns of suicide if we don't act now | By Jack Apollo George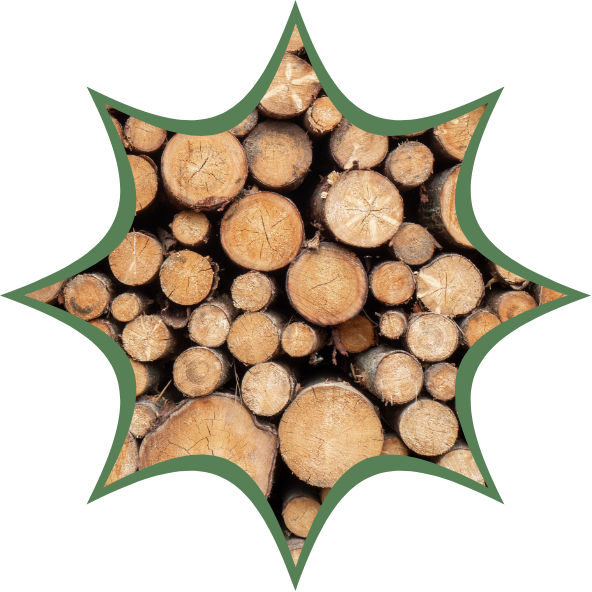 The UN is placing climate at the centre of its plans for 2021. "Our objective is to build a global coalition for net zero emissions in 2050, for carbon neutrality in 2050," said António Guterres, the UN Secretary General. "I believe this is possible."
He looks forward to a world where the US, Brazil, India and Indonesia can join the EU, Korea and Japan in committing to drastically cutting emissions within the next 30 years. And it's not just governments who should change their ways. Guterres called on "all companies, all banks, all cities, to present their own transition plans to net zero".
It's very much a question of now or never. "2021 is the moment of truth. The moment where either we change course, or we will irreversibly move into an area where the conditions of life in our planet will be severely undermined, " Guterres told CBS' Tony Dokoupil.
This is because "a logic of exploitation" has put us in a situation where "we are at war with nature". With world temperatures still set to increase between 3˚ and 5˚ by the end of the century, there is a serious risk of living on a "broken planet". The stakes are too high not to act. "There is a growing conscience that [the] way we are moving is a suicide in relation to the future and all future generations."
But despite the UN having unsuccessfully warned the planet about climate change for 30 years, Guterres now believes that the global conversation has begun to shift: "We see the youths mobilising in fantastic ways all over the world. We see entrepreneurs gaining conscience." The former Portuguese prime minister even thinks that "a lot of the oil and gas that is today in the soil will remain in the soil."
Adding to his sense of optimism is the incoming Biden administration. While not a supporter of an all-out Green New Deal, Biden has placed climate high up on his agenda, which will be a marked improvement on the Trump era. Most notably, the US will re-enter the Paris Agreement.
"I think that the movement for climate action will be irreversible, and more and more people will see how important this is. So I'm quite optimistic about the future," said Guterres. "And I believe that in United States there will be more and more bipartisan commitment to climate action in the future. I am totally convinced of that."
---
This article was written by Jack Apollo George (jackapollo1), the co-editor of SAN
Photo by Markus Spiske on Unsplash
---
This story comes courtesy of Covering Climate Now, a global journalism collaboration strengthening coverage of the climate story.