Temperatures flirted with 50 degrees celsius in Los Angeles. Devastating forest fires are engulfing entire towns and much of the US' West Coast is glowing eerily under a shroud of ash and smoke.
Meanwhile in Antarctica, scientists have discovered warm water channels causing the so-called "Doomsday Glacier"—responsible for more than 4% of global sea level rises—to melt at an accelerated rate.
Climate change is no longer a dystopian prospect. It is part of our present.
Grim as this may sound, giving up hope can only make things worse. Governments, companies and individuals can all do more to mitigate the impact of global warming.
It is within this context in mind that we welcome you to Footprint, a website and newsletter that hopes to serve both as a magazine and a resource.
We hope that our original pieces of reporting, guides and suggestions will empower you to take more action during the climate emergency.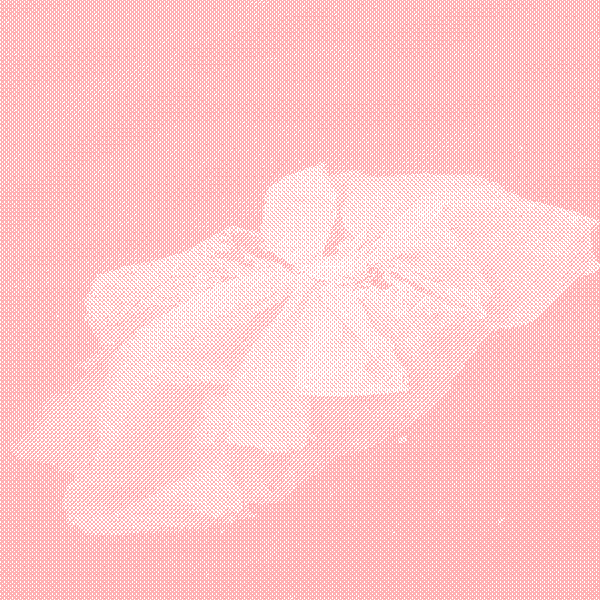 ---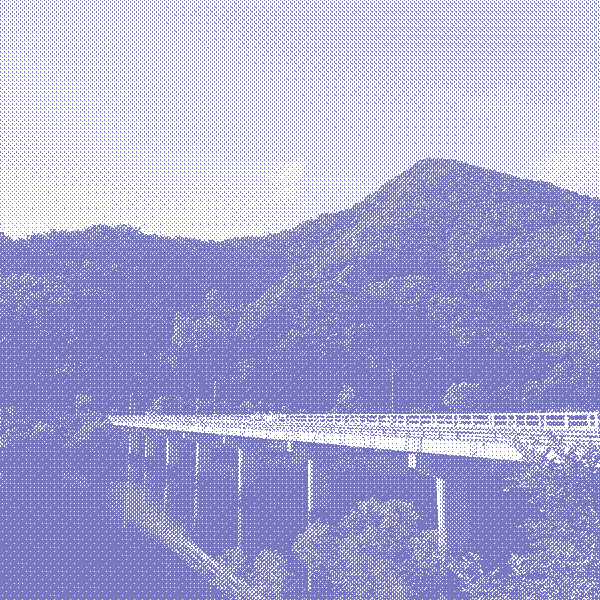 ---
We hope you enjoy these first pieces and encourage you to spread the word about this newsletter. We are always commissioning new pieces and on the lookout for fresh ideas and perspectives.
The Editors


(cover image credit: Paul Mocan / Unsplash)